Ming Sun
(孙明)
Sensetime senior researcher, From 2018.10 to now
BaiDu IDL intern and researcher, From 2016.11 to 2018.10
Bytedance (TouTiao) AI Lab intern, From 2016.5 to 2016.10
Email: m_sunming@163.com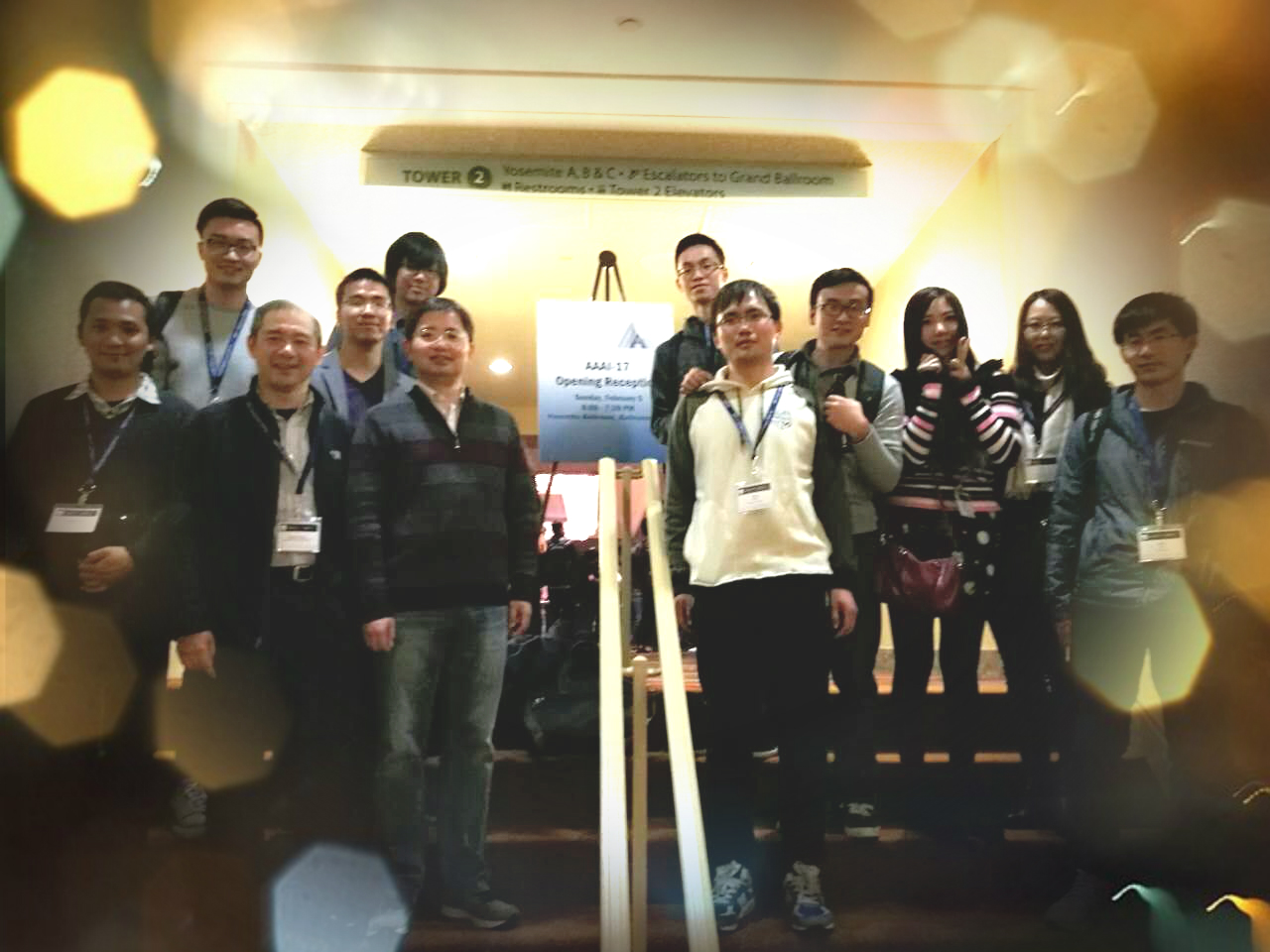 Short Bio
I am working at SenseTime with Junjie Yan from 2018.11 to now. I worked at BaiDu IDL with Feng Zhou from 2016.11 to 2018.11 and learned a lot apart from tech. Fortunately, I was supervised by prefessor JuFeng Yang and cooperated with MingMing Cheng. And received the Master degree from Nankai University in 2017.
I am leading a group named 搜索与决策(inspired by exploration and exploitation), which focus on Detection(face/human/traffic/structure/keypoint/video) and Automl (augmentation/samping/loss/network auto search), about 20 researcher.
News:
Three paper about transformer/nas were accepeted by ICCV 2021.
One paper about Autosampling was accepeted by ICML 2021.
Another paper about autoaug were accepeted by NeurIPS 2020.
Two paper about nas were accepeted by ECCV 2020.
Two paper about nas and detection were accepeted by CVPR 2020.
The team i lead get Dean Award (¥100,000), which is the highest research reputation of sensetime .
Another paper about nas-detection was accepeted by ICLR 2020.
One paper about nas-detection was accepeted by NIPS 2019.
Another paper about detection was accepted by ICCV 2019.
We won 1rd of Traffic Anomaly Detection and 3rd of City-Scale Multi-Camera Vehicle Tracking in CVPR 2019.
One paper on visual emotion recognition was accepted to TOMM.
Another paper was accepted in NIPS 2018.
One paper accepted in ECCV 2018 with oral.
Large scale (10,000+ classes) flower classification service can avaiable in BaiDu APP, which build on knowledge graph and hundreds of millions data.
We won 2rd flower and 3rd inaturalist in CVPR 2017 FGVC workshop.
Got the Best New Artist and the Outstanding Project award in BaiDu IDL.
One paper accepted in TMM 2018.
Ming received National Scholarship for Graduate Students (¥20,000).
Ming was named as Excellent Graduate, and received Outstanding Dissertations Award from Nankai University.